A hub to find all HR related resources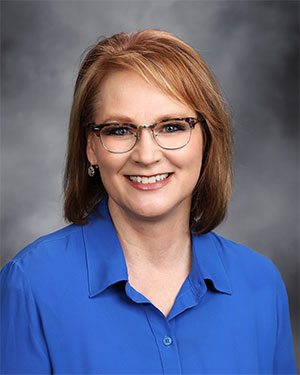 Retirement, Sick Leave, FMLA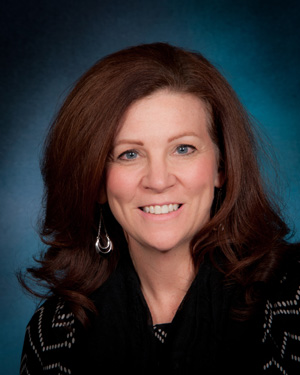 ACA, Retirement, Lane Change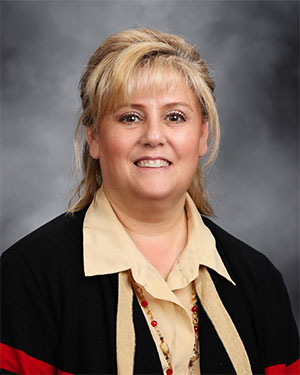 Insurance, Postpartum Sick Leave, FMLA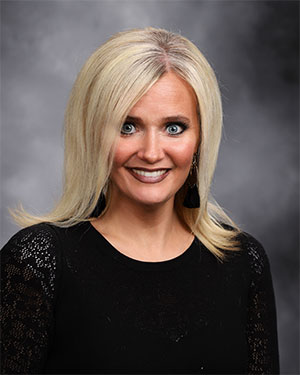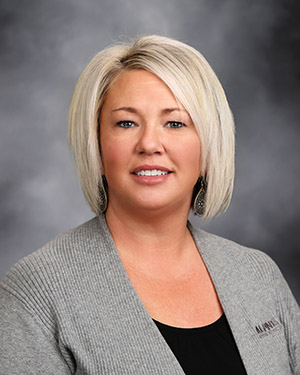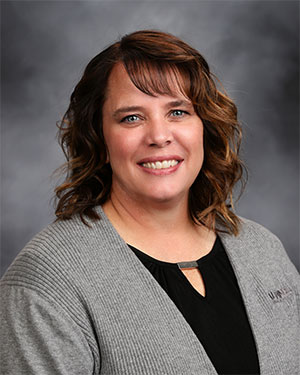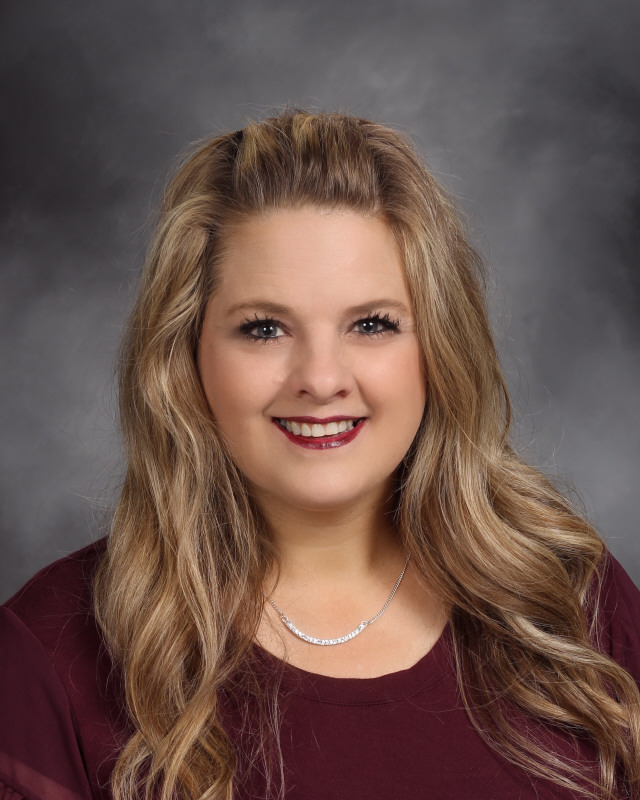 Certified-Leave of Absence, Sabbatical, Employee Changes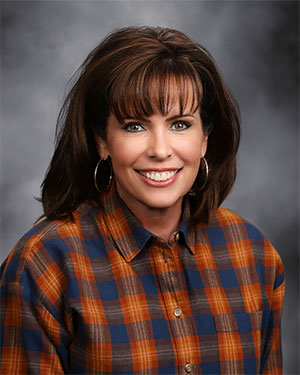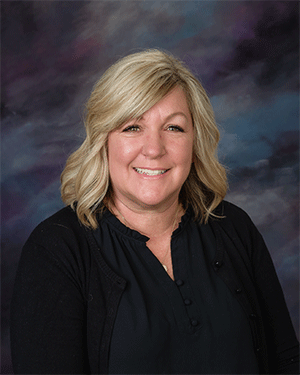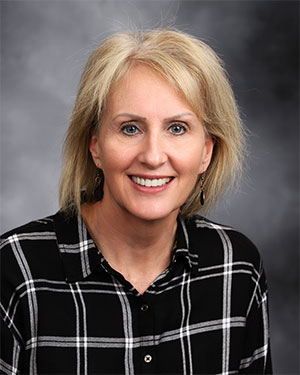 TSSP & Student Teachers, Background Checks
fingerprinting specialist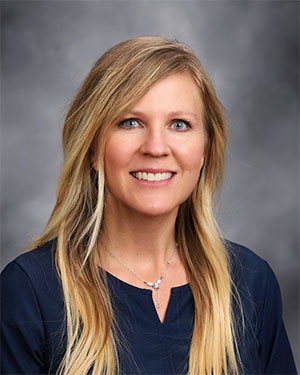 fingerprinting specialist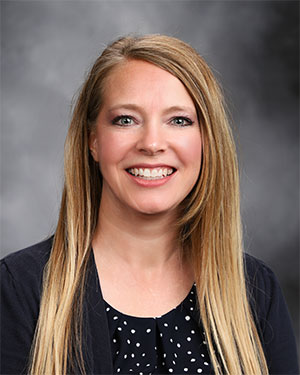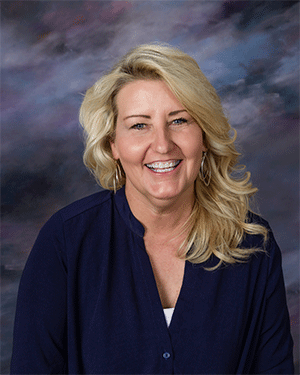 Office Receptionist/Employment Verification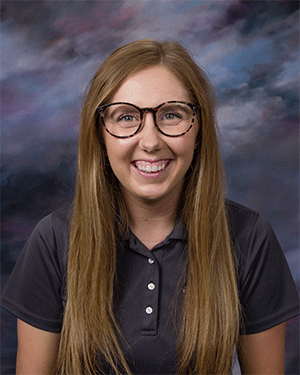 Office Receptionist/Employment Verification
​Administrative Salaries​​
Classified/Hourly Salaries
OTPT/Psychologist/  Interpreter Salaries
Salary is based on several factors:
Position 
Administrative Positions (School Leadership and District Leadership)
Certified Positions (Contracted Teachers)
Classified Positions (Support Personnel)
 Hourly Positions (Non-contract)
Lane
Administrative –  Lane is determined by additional education past their Master's in Ed Leadership.
Certified (Contracted Teachers) –  Lane is determined by additional education past the degree that qualified them for their teaching certificate.
Classified and Hourly employees –  Lane is determined by their position.
Step
The step is determined by experience.  Usually, one step is equal to one year of experience.  Teachers who have previous experience outside Alpine School District and who have not retired from a career in education shall be awarded year for year experience up to step ten (10) on the salary schedule.   In order for these steps to be counted, the teachers must have had a valid teaching license at the time of their previous experience.  Official documentation must be turned into the Human Resource office by the teacher's 40th contracted day in order to get credit for their previous years.
Certified retirees returning to employment will be placed on step 4.
Frequently Asked Questions