A hub for all the resources that will help you Shine!
Our Alpine Culture
I challenge each of you as stakeholders in public education to help the Alpine School District team transform the pursuit of learning and happiness with our most valuable resource, our children. We are limited if we try to do things on our own. By working together, our potential grows and we all achieve greater success. "Big potential is the success you can achieve only in a Virtuous Cycle with others."
–Sam Jarman,
Superintendent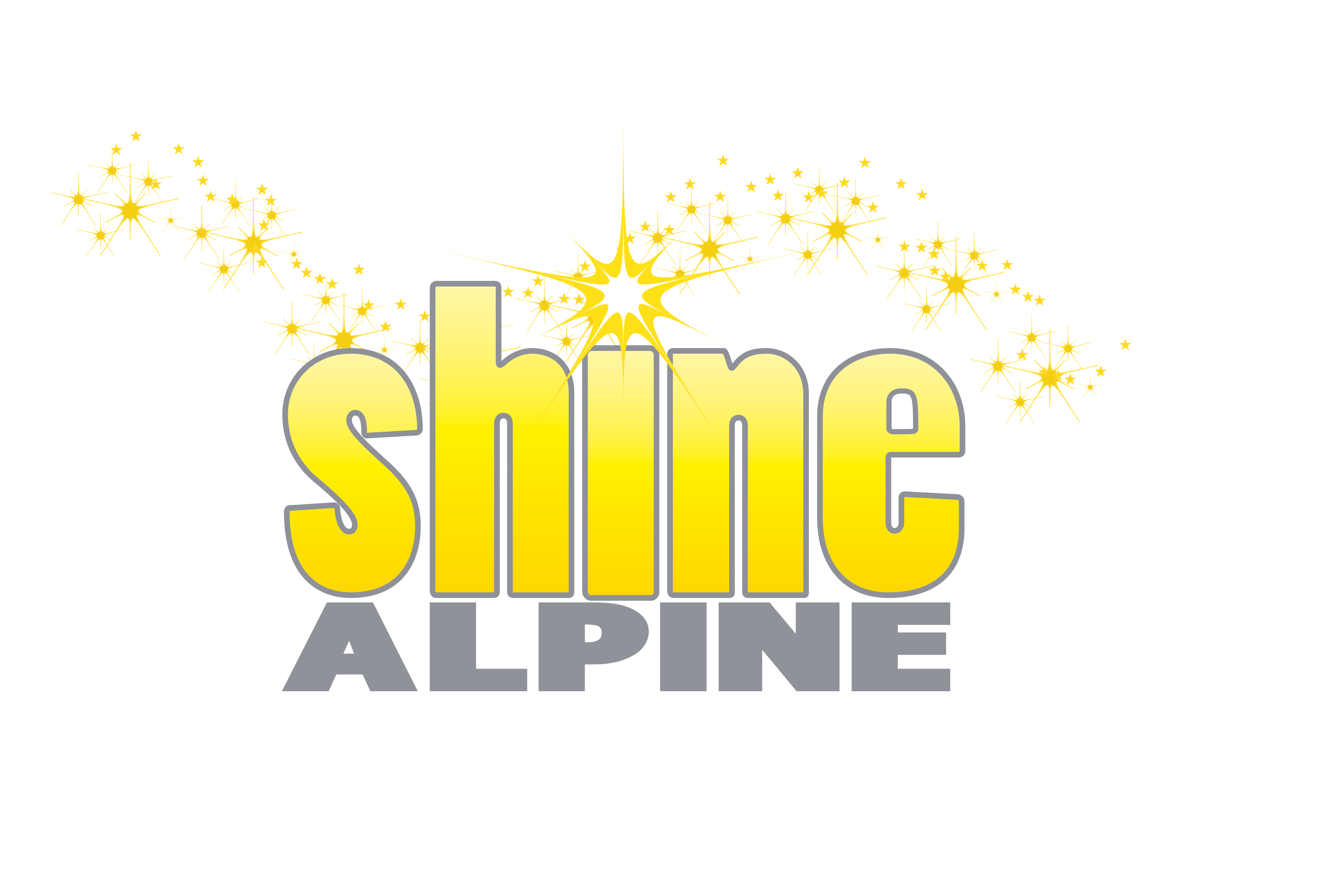 Special Dates to Remember
2019
September National Suicide Prevention Month
September 11 National Day of Service and Remembrance
September 17 Constitution Day
September 23 First Day of Fall
October 2 National Custodial Workers Day
October 14–18 National School Lunch Week
October 16 National Boss's Day
November 11-15 National School Psychology Awareness Week
November 20 Education Support Professionals Day
November 22 Substitute Educators Day
2020
January 6 National Technology Day
January 9 National Law Enforcement Appreciation Day
January 20 Martin Luther King Jr. Day
February 3–7 National School Counseling Week
March 2-6 National School Breakfast Week
March 2-6 National Social Workers Week
April 1 Paraprofessional Appreciation Day
April 15 School Librarian Day
April 22 Administrative Professionals Day
April 19-25 National Volunteer Appreciation Week
May 1 School Principals' Day
May 5 National Teacher Appreciation Day
May 6 National School Nurse Day
July 31 System Administrator (IT) Appreciation Day
Community Insight
Check out what your teammates are up to around the district.