Student Educational Equity
We hope the resources below help you in educating all students to inspire learning through equity of opportunity and achievement. 
Title III Trainings/PD Opportunities
Native American - Title VI
This program is designed to address the unique cultural, language, and educationally related academic needs of American Indian and Alaska Native students, including preschool children. The programs funded are to meet the unique cultural, language, and educational needs of Indian students and ensure that all students meet the challenging State academic standard. The program is the Department's principal vehicle for addressing the particular needs of Indian children.
Grant funds supplement the regular school program. Funds support such activities as culturally-responsive after-school programs, Native language classes, tutoring, positive self identity, and suicide prevention by meeting the culturally related academic needs of Indian children. Projects help Indian children sharpen their academic skills, facilitate post high school training or college enrollment, and provide students an opportunity to participate in enrichment programs that would otherwise be unavailable.
Students enrolled in the Alpine School District who document enrollment in a federally recognized tribe of the U.S.are eligible for Title VI funded services. Enrollment may be for the student, the parent or grandparent of the student. The completed 506 Indian Student Eligibility Form is kept on file by the ASD Title VI program.
Title VI does not supplant, rather supports educational services offered by ASD. Historically activities have included:
Cultural Oow Wow and hoop dance instruction classes
Drum classes
Hoop dance exhibitions at local higher education sponsored Pow Wows
Pow Wow history and culture education
Social Studies and American Indian History
American Indian Literacy based reading
Positive self identity through art mediums: Vans and skateboard art workshops, t shirt designs with culturally related discussion and artists
Navajo Language and Navajo Government classes required by the Navajo Tribe for the Manuelito Scholarship
Healthy Lifestyles education and activity workshops
Wellness and suicide prevention workshops
Earth Connections Summer Camps at Red Butte Gardens and Thanksgiving Point
Community service projects including dance performances in schools and community events
Secondary student leadership recognition and development conference
Cultural arts projects specific to tribes and their art forms: pottery making, rug making, Alaska Native song and dance, histories of Native arts
Wellness and suicide prevention presentations
Graduation recognition for graduates and their families
REACH Diversity Training in ASD
Professional development opportunities for educators in Social Studies presentations focusing on the American Indian perspective of American and Utah Histories, including culturally accurate and sensitive resources developed by American Indians.
Distribution of resources for teaching and classroom activities funded through grants which support culturally related projects
Community presentations which give our dance students opportunities to perform their learned dance skills while they share culture and dance education with non Indian communities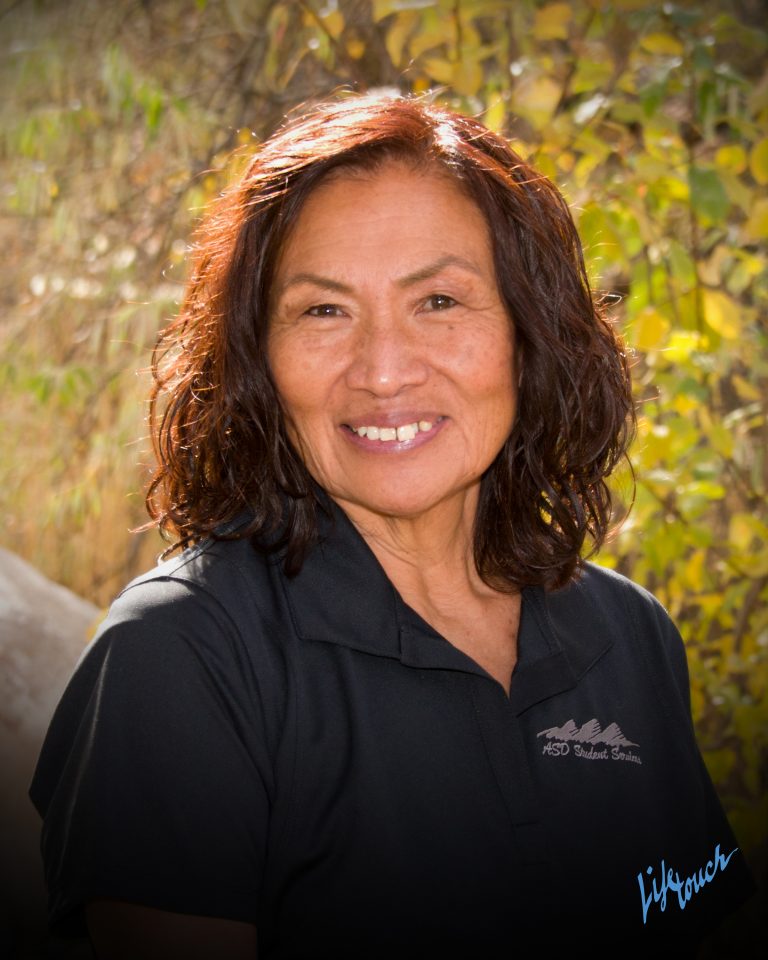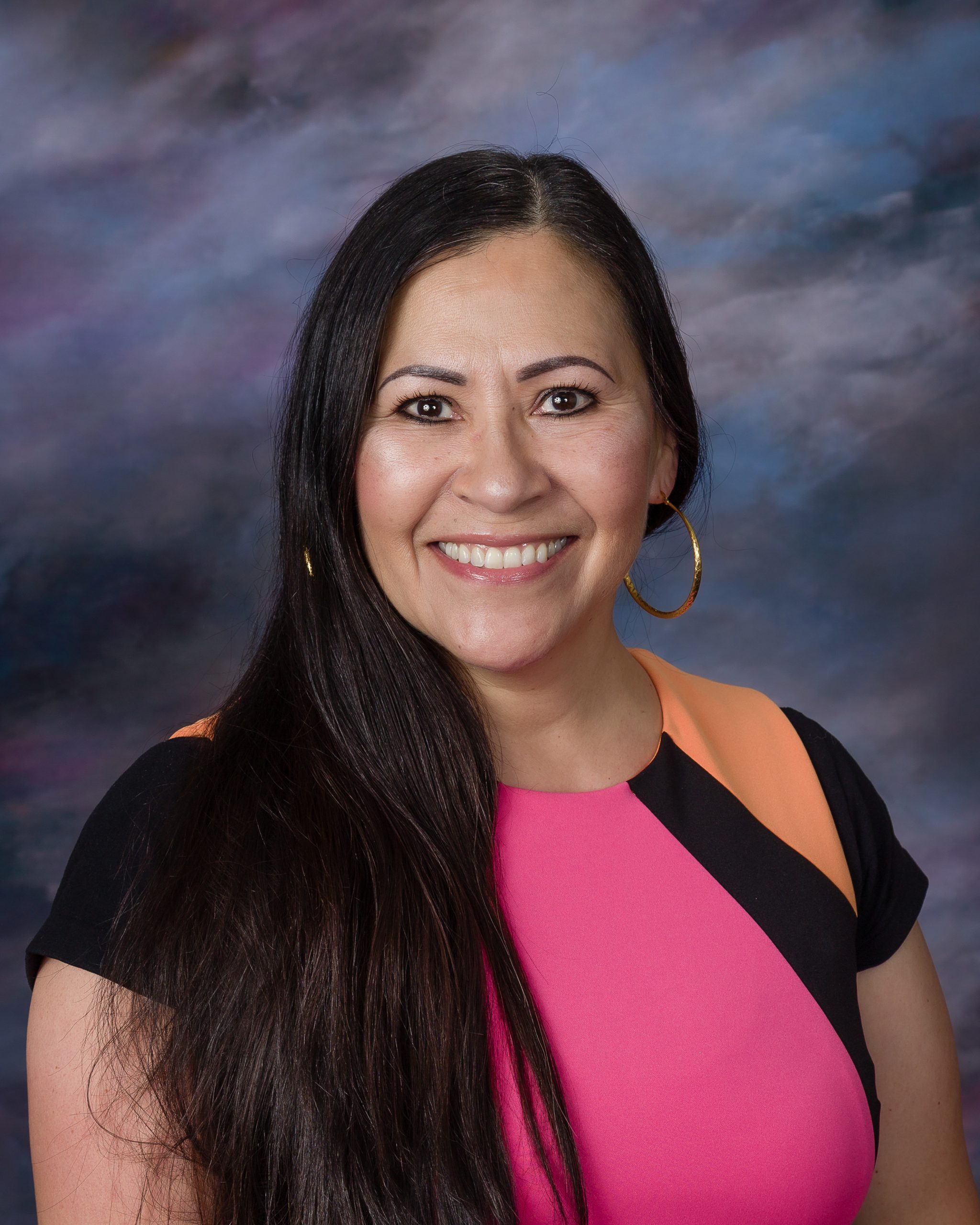 McKinney-Vento Homeless Education Liaison