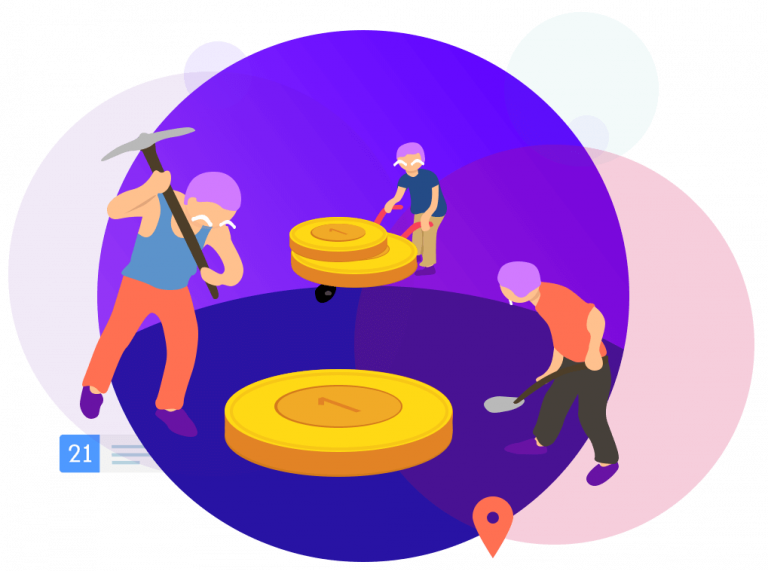 We strive to continuously improve and ensure we are the best we can be in supporting you and our students everyday.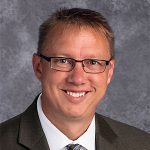 Director of Innovative Learning
What do you get when you cross a snowman and a vampire? Frostbite.
How do you make a Kleenex dance? You put a little boogie in it!
"I have a split personality," said Tom, being Frank.
What instrument does a turkey play in a band? The drumsticks.
Did you hear about the restaurant on the moon? Great food, but no atmosphere.